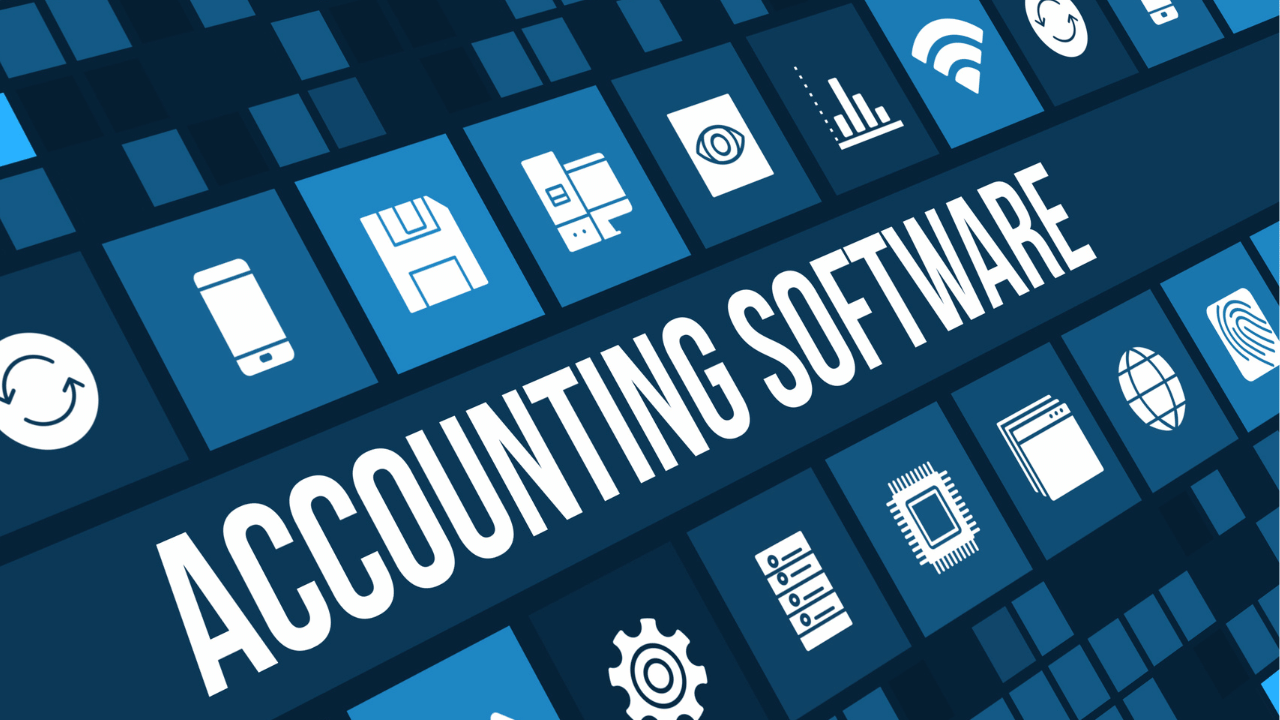 For plumbers and or owners of plumbing businesses, having great accounting software to manage your finances properly is crucial for success.
With busy schedules and constant calls, keeping track of invoices, expenses, profits, and taxes can be challenging.
Using accounting software designed specifically for the trades can make a huge difference in organizing your financial data.
The right program provides insights into your cash flow, helps bill clients accurately, and simplifies tax preparation. 
Read Also: How To Start A Mold Remediation Business
Cloud-based options allow access from any device to manage finances on the go.
Excellent accounting tools are available to meet plumbers' and plumbing companies' unique needs.
10+ Best Accounting Software for Plumbers and Plumbing Businesses
With so many accounting software available, here are the best ones for plumbers and plumbing businesses:
1. QuickBooks Online
With robust accounting features tailored to contractors, QuickBooks Online is one of the most popular choices for plumbers.
It's easy to use, even if you don't have an accounting background.
Features include:
Auto-generated invoices with your logo and branding
Ability to accept online payments
Job costing to track the profitability of each project
Categorize expenses for tax reporting
Create estimates and convert them to invoices
Integrates with most plumbing software programs
Mobile app to access on smartphones and tablets
QuickBooks Online has affordable subscription plans to fit any business. It's a great solution for tracking your financials and creating professional invoices.
2. Xero
Xero is a user-friendly accounting platform with powerful tools for plumbers. Key features include:
Create and send branded invoices in seconds
Organize clients into jobs for tracking projects
Automatically import bank transactions
Built-in inventory management
Manage bills and payments
Powerful reporting capabilities
Integrates with most POS systems
Mobile app for on-the-go access
Xero makes it simple to monitor cash flow, view account balances, track expenses, and keep your books up-to-date.
Subscription plans have a robust feature set at an affordable price.
3. FreshBooks
FreshBooks is an intuitive, cloud-based accounting solution suitable for service businesses like plumbers and plumbing companies.
Features include:
Create professional invoices with custom branding
Online payment processing
Organize clients and projects
Capture receipts and expenses from your phone
Generate reports on profitability, expenses, account balances, and more
Integrates with gadget tracking apps for mileage and drive time
FreshBooks mobile app for accessing your account from anywhere
FreshBooks is easy to set up and use. It has tiered pricing plans to accommodate small and growing plumbing businesses.
4. Zoho Books
Zoho Books makes accounting uncomplicated for plumbers with these features:
The dashboard gives a quick overview of income, expenses, payables, and receivables
Create estimates or invoices in one click and customize with your logo
Mobile app allows sending estimates and invoices on the go
Set up recurring invoices for regular clients
Automatic bank transaction imports
Generate insightful financial reports
Integrates with other Zoho business apps
Zoho Books reduces accounting headaches so you can focus on your plumbing work. It has affordable monthly subscription plans.
5. Sage 50cloud Accounting
Sage 50cloud has robust accounting capabilities scaled for contractors and plumbing businesses.
Features include:
Create professional estimates and invoices
Built-in payment processing
Track job costs to maximize profits
Manage inventory of parts and materials
Pay employees and contractors
Automated bank reconciliation
Budgeting and forecasting tools
Generate financial reports by job, client or project
Integrates with Office 365, Excel, and Outlook
Sage 50cloud helps optimize your cash flow and provides insights into the profitability of your business. Pricing starts at $45/month.
Read Also: Physician Mortgage Loan Calculator: How Much House Can I Afford With A Physician Loan
6. AccountingSuite
Designed exclusively for trades and service businesses, AccountingSuite has the features plumbers need.
Estimates/quotes, invoices, purchase orders, and more
Scheduling and appointment calendars integrated
Records job costs for accurate tracking
Employee time tracking and accounts payable
Inventory management for parts and supplies
Print or email professional-looking invoices
Receive payments online
Create budgets and financial reports
Integrations with plumbing software
AccountingSuite helps organize every aspect of your plumbing business in one simple program. Plans are available at affordable monthly rates.
7. Wave Accounting
Wave Accounting offers robust tools scaled for plumbers and contractors. Features include:
Invoicing to bill clients
Payments and bank deposits are recorded automatically
Create estimates and quotes for potential jobs
Generate purchase orders
Track expenses from the Wave mobile app
Organize clients and projects
Pay bills
Payroll capabilities
Free unlimited bookkeeping
Wave Accounting provides a full view of your business finances. There are free and paid plans available.
8. ZipBooks
ZipBooks streamlines accounting for plumbers with these features:
Estimates convert easily to invoices
Mobile apps to create invoices or record expenses on the go
Recurring billing for regular clients
Auto-import of bank transactions
Integrates with POS systems
Unlimited invoicing and contacts
Inventory management
Multi-user access levels
Exports to Excel, Google Sheets or CSV
ZipBooks simplifies bookkeeping so plumbers can focus on revenue-generating tasks. Subscription plans start at just $15/month.
9. Accountz
Designed for contractors and tradespeople, Accountz has the tools plumbers need. Features include:
Create estimates and invoices
Easily convert estimates to invoices
Track payments and account balances
Organize clients into jobs
Manage expenses
Inventory capabilities for parts/supplies
Generate insight through financial reports
Integrates with bank accounts for seamless operation
Perfect for plumbers, electricians, builders and more
Accountz helps take the hassle out of accounting so contractors can focus on the work they love. Plans start at $15/month.
10. SlickPie
SlickPie delivers serious accounting power tailored for trades and contracting businesses. Features include:
A simple dashboard gives visibility of key financial metrics
Create estimates, quotes, and invoices in seconds
Track payments and automatically reconcile accounts
Organize expenses and upload receipts
Set project budgets and monitor costs
Manage customers and jobs
Integrates with email marketing and CRM programs
Import data from most accounting software
SlickPie combines ease of use with depth of features. It's affordable accounting software designed for plumbers and contractors.
11. GnuCash
GnuCash is free, open-source accounting software designed for small businesses. Key features for plumbers include:
Create estimates and invoices
Track accounts payable and receivable
Expense tracking
Generate reports on income and expenses
Manage customers, jobs, and invoices
Integrates with most banks and credit cards
Budgeting tools
Stock/inventory capabilities
No cost makes it accessible for any size of plumbing business
GnuCash is a free alternative to paid subscription software. It provides robust accounting capabilities without the price tag.
What to Consider When Choosing the Best Accounting Software for Plumbing Business
Choosing the right accounting software is an important business decision. Consider the key features plumbers need:
Job costing and tracking profitability
Estimating and invoicing
Managing inventory
Bill and payment processing
Reporting for taxes and insight
Mobile access for on-the-go use
Integration with POS and plumbing software
Scales with business growth
Also, factor in your budget, accounting experience, and ease of use. Read reviews and take advantage of free trials to find the perfect fit. 
Conclusion
Investing in accounting software from the start helps set your plumbing business up for success.
Accounting doesn't have to give you headaches. With user-friendly software designed for the trades, you can efficiently track your finances and organize your books.
Choose from the many excellent options to find the right accounting solution for your plumbing or contracting business.