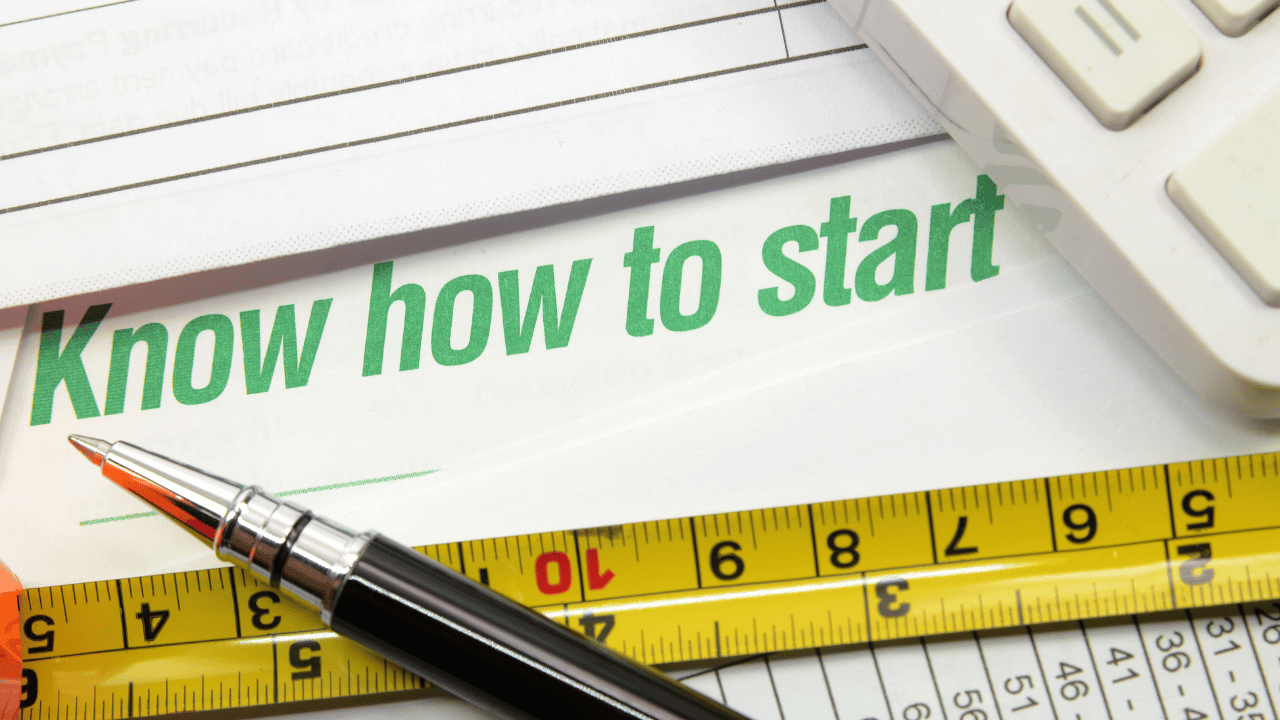 The adult products industry has experienced tremendous growth in recent years.
As societal attitudes have become more accepting, what was once a taboo subject is now openly discussed.
Alongside that shift came a surging demand for quality sex toys, lubes, and accessories. What was once a niche market generates over $15 billion in global sales annually.
For entrepreneurs with vision, this presents a lucrative opportunity. While large corporations dominate mainstream distribution, independent newcomers can still succeed by meeting customer needs innovatively.
The keys are offering superior products, exceptional service, and discretion above all else.
With some savvy marketing know-how and a customer-focused mindset, starting a sex toy business can be personally fulfilling and highly profitable.
In this article, I'll share the step-by-step process to start your sex toys business correctly.
We'll cover everything from choosing a product niche and sourcing inventory to website development, marketing strategies, and building a loyal customer base.
For those willing to work, this industry holds immense potential for wealth creation and business growth.
How to Start a Profitable Sex Toys Business
Here is an easy guide to start a profitable sex toys business:
1. Choose Your Product Focus
The first decision on your journey to start a sex toys business is deciding which adult product market segment you want to target.
Your options include:
Sex toys – This covers various vibrators, dildos, anal toys, and other pleasure devices. It's a very popular category accounting for big sales.
Lubes and massage oils – An essential accessory for maximizing intimacy. Look for niche formulas like warming, tingling, or CBD-enhanced varieties.
BDSM gear – Items for bondage, impact play, etc. Catering to kink communities can be lucrative for those comfortable with it.
Sensual apparel – Lingerie, costumes, and related clothing with an intimate focus. Couples shopping is common.
Novelty gifts – Fun, tasteful accessories like massage candles, arousal gels, and intimate board games.
Choosing a niche helps you specialize your inventory, branding, and marketing. Study customer demand within your target category deeply before committing.
2. Secure Reliable Suppliers
Now, it's time to source high-quality merchandise from vetted manufacturers.
Reputable Chinese factories dominate adult product production, so exploring Alibaba and DHGate is essential.
Seek suppliers with established track records, versatile product libraries, and competitive bulk pricing structures.
Additionally, approach profitable niches like indie toy designers for unique offerings. Collaborating with innovators yields exclusive lines to differentiate your brand.
Enquire about private labeling – having toys or packs branded with your store's logo amplifies identity.
Thoroughly vet new partners by inspecting sample units, ensuring CE/FDA compliance, checking production capacity, and negotiating minimum order quantities.
Develop strong relationships with 2-3 key suppliers as your supplier network foundation.
3. Plan Your E-commerce Website
For online sales, build an intuitive e-commerce site leveraging a platform like Shopify, WooCommerce, or BigCartel.
Prioritize well-optimized loading speeds, clean UI/UX, and intuitive navigation across desktop and mobile.
Key sections include:
An engaging homepage highlighting top products, sale promotions, and new arrivals.
Categorized product lists filtered by type, brand, attributes, etc. Make browsing seamless.
Detailed item pages with multiple angles/videos, full specifications, and user reviews.
Transactional checkout, payment gateways, and order management backend.
Customer account center for past orders, wish lists, and address books.
Robust order fulfillment systems integrated with shipping providers.
Powerful analytics for tracking traffic, sales, and inventory levels over time.
4. Promote Discretion and Trust
As sex toys carry a social stigma, building trust is paramount if you want to have a profitable business.
Emphasize complete discretion with unmarked packages, optional gift wrapping, and anonymous order systems. Share privacy and security policies openly.
Customers also want to feel secure making intimate purchases. Accept all major credit/debit cards and payment processors like PayPal.
Offer deposit/refund guarantees for damaged/missing items too. Timely shipping and top-notch customer service foster long-term loyalty in this industry.
5. Marketing Sex Products Strategically
Discrete promotions are essential, given sensitivities. Strong suggestions include:
Search engine optimization targeting relevant keywords. Adult SEO differs – focus on credibility signals.
Affiliate marketing by approaching top bloggers and influencers discreetly. A generous commission entices promotion.
Email campaigns to nurture your subscriber list with sales, new arrivals, etc over time. Personalize to individuals' interests.
Facebook/Instagram/Reddit ads when allowed while abiding by platform policies around adult content. Target geographically.
Promo codes and referral programs incentivize customers to spread the word organically.
Online and offline events like sex-positive expos for brand visibility. Appear trustworthy above all.
6. Build a Social Media Following
While explicit content must remain discreet, discussions on self-care, body positivity, and healthy relationships can garner dedicated followings.
Post relevant educational resources and sensory art/photos tastefully, and provide a judgment-free community space.
Humanize your brand by sharing real customer stories and testimonials (with permission).
Carefully boost posts via promoted ads to target gender, age, and location filters. Establish authority as a sex educator and advocate over time.
These relationship-building social strategies yield organic conversations for life. Build backlinks and directories to rank higher on relevant search terms long-term.
Join appropriate groups to make helpful connections within your industry.
7. Customer Service is Paramount
This industry succeeds or fails based on its customer service reputation. Aim to exceed expectations consistently through:
Prompt order processing and shipping within 1-3 business days, including weekends. Consider one or two-day shipping offers.
Thoughtful packing ensures maximal discretion from mailing personnel and neighbors.
Personalized order receipts, thank you emails, and follow-up surveys to gather feedback.
Live help desk assistance via phone/chat/email until late evenings for all time zones.
Generous return policies are based on individual satisfaction, not flaws alone. Partial refunds ease hesitance.
Birthday/purchase anniversary discounts keep customers engaged annually.
Conclusion
Running a successful sex toys business requires ongoing commitment. Continuously update product selection based on sales trends, customer reviews, and industry innovations.
Reinvest significant profits into the venture through marketing optimizations, website UX upgrades, expanded fulfillment centers, private labeling deals, and more.
Consider paid Showcase pages on platforms for amplified visibility, too.
With scale, outsource jobs like packaging/shipping, customer support, warehousing, etc. Maintain quality controls yourself while maximizing efficiency.
Explore retail and private store partnerships for additional reach and accelerated growth as revenues increase.
The future remains bright for committed entrepreneurs who uphold ethics of consent, transparency, and pleasure-positivity within this substantial industry.
Significant wealth creation is highly achievable long-term within the adult products space through nuanced understanding and tireless customer focus.
We wish you the best of luck and prosperity on your entrepreneurial journey.