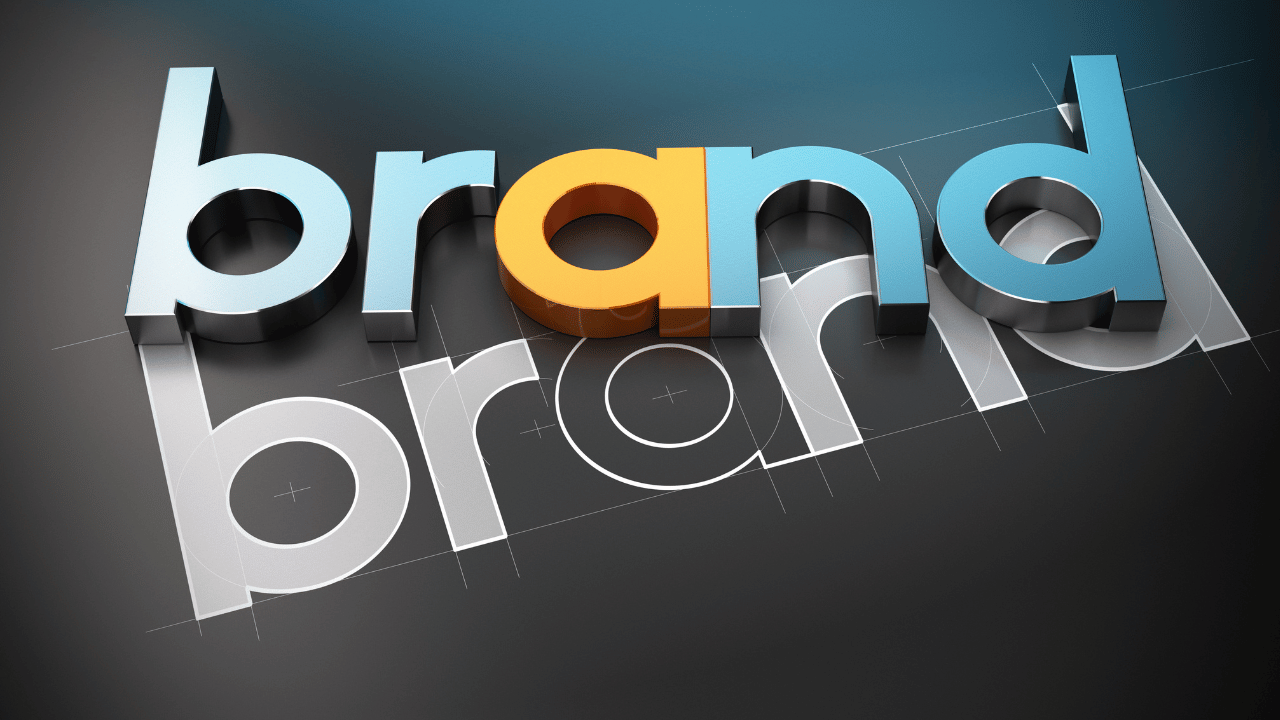 If your business involves elements of luck, fortune, or chance, choosing a name that reflects this trait can help grab customers' attention.
Whether you run a casino, lottery tickets shop, fortune-telling service, or gaming app, incorporating a lucky theme into your brand identity can resonate with potential clients.
After all, we've all dreamed of that lucky break or hoped Lady Luck would smile our way at some point.
Here are 80 fun, memorable, lucky-themed business name ideas to inspire your brand name brainstorming.
Read Also: List of the Best Clothing Manufacturers & Suppliers in NYC
Luck/Chance Focused Business Names Ideas
Names directly referencing luck, fortune, chance, and destiny convey your brand's theme.
Examples include:
Lucky Duck Co.
Fortuitous Finds
Serendipity Shop
Happy Happenstance
Coincidence Market
Lucky Break Ventures
Chance Encounters
It Was Meant to Be
Stars Aligned Studio
Align the Stars Shop
Positive/Upbeat Lucky Business Names Ideas
Upbeat, motivational names evoke good fortune, blessings, dreams, and positive perspectives.
Examples include:
Charmed Life Co.
Blessed Be Shop
Karma Market
Dream Big Ventures
Shooting Star Store
Live Love Shop
Good Vibes Only
Positive Prospects
Optimistic Outlooks
Bright Side Bazaar
Whimsical/Playful Lucky Business Names Ideas
Playful, whimsical names reference superstitions and fairytales to spark the imagination.
Examples include:
Wishbone & Co.
Rabbit's Foot Shop
Lucky Duck Emporium
Horseshoe Hub
Pot O' Gold Market
Charmed Charmers
Bippity Boppity Boutique
Felix Finds
Magic Market
Whimsy Shoppe
Alliteration Lucky Business Names Ideas
Alliteration makes names catchy and memorable. Repeating first letters or sounds sticks in people's minds.
Examples include:
Lucky Lotto Shop
Fortuitous Finds
Karma Kandy Shoppe
Coincidental Collectibles
Serendipitous Selections
Blessed Baubles
Charming Chance Market
Lucky Lane Outlet
Prosperity Potions
Blissful Breaks Cafe
Rhyming Lucky Store Names Ideas
Rhyming titles roll off the tongue and are impossible to forget.
Examples include:
Lucky Duck Truck
Fortuity Community
Happenstance Dance
Meant to Be Company
Serendipity Chocolates
Align the Signs
Coincidental Confectionaries
Bippity Boppity Bakery
Charmed Life Knife
Wheel & Deal Market
Founder Name-Based Business Names Ideas
Using your name or initials or combining founder names adds a personal touch.
Examples include:
Amanda's Lucky Gems
Robin's Fortuitous Gifts
Alex's alignment Shop
Nicole's Kismet Boutique
Mary's Blessed Bling
Destiny by Diana
Sabrina's Serendipity
Matilda's Magical Emporium
Marigold & Ace
Luna Life Shop
Description Based Lucky Business Names Ideas
Naming based on offerings explains exactly what you sell.
Examples include:
Lucky Gifts & Goods
Charmed Jewels
Blessed Beauty Shop
Kismet Clothing Co.
Fortuitous Home Store
Meant to Be Coffee
Karma Care Center
Destiny's Dresses
Coincidental Collectibles
Positive Vibes Florist
Location-Based Lucky Business Names Ideas
Adding your location establishes your service area and local pride.
Examples include:
Lucky Duck LA
Kismet & Co. Kansas
Charlotte's Charmed Jewels
Midwest Magic Shop
Destiny's Dresses of Dallas
Tampa's Fortuitous Boutique
Austin's Lucky Break Cafe
Carolina's Karma Yoga
NYC Serendipity
Mile High Optimism
Mistakes to Avoid When Choosing a Lucky Business Name
Here are some mistakes to avoid when choosing a name for your lingerie business:
Don't use inappropriate words or sexual references that some may find offensive.
Avoid names that are hard to say, spell or remember. Keep it simple.
Don't copy the name of an existing successful brand – it may cause confusion.
Don't pick something too generic that doesn't give customers a sense of your brand identity.
Beware of names with trendy slang terms that could date your brand quickly over time.
Avoid names related to specific styles, as your brand may expand product lines.
Don't use jokes or puns as a name – it may not seem professional.
Don't make it too long and wordy. Keep the name concise and impactful.
Watch out for names that imply a message you don't want to portray about your company.
Don't pick something difficult to pronounce across cultures if you sell internationally.
Beware of names with multiple meanings, as some interpretations may be inappropriate.
Avoid anything unrelated to fashion that doesn't showcase what you offer.
Don't use your own name directly if you plan to sell the business someday.\
Read Also: 20 Best & Profitable Sublimation Business Ideas
Conclusion
With the right name that speaks to your mission, you can start your business on the fortunate foot it deserves.
I hope this list of 80 creative name options has sparked some interesting ideas for your new lingerie business.
Choosing the perfect name is an important first step as it will be how customers identify your brand. Test different concepts out to friends and family to get feedback.
Consider names that circles around your brand's personality, image, and target market.
A catchy name can help capture attention and position your company for success in this exciting industry.
Once you select a top choice, check its availability as a domain name and on social platforms.
Proper name selection, quality products, and great customer service will help launch your lingerie line to lure in clients.
With so many memorable name ideas to inspire you, I'm sure you'll be able to select the ideal moniker to establish your brand's identity.